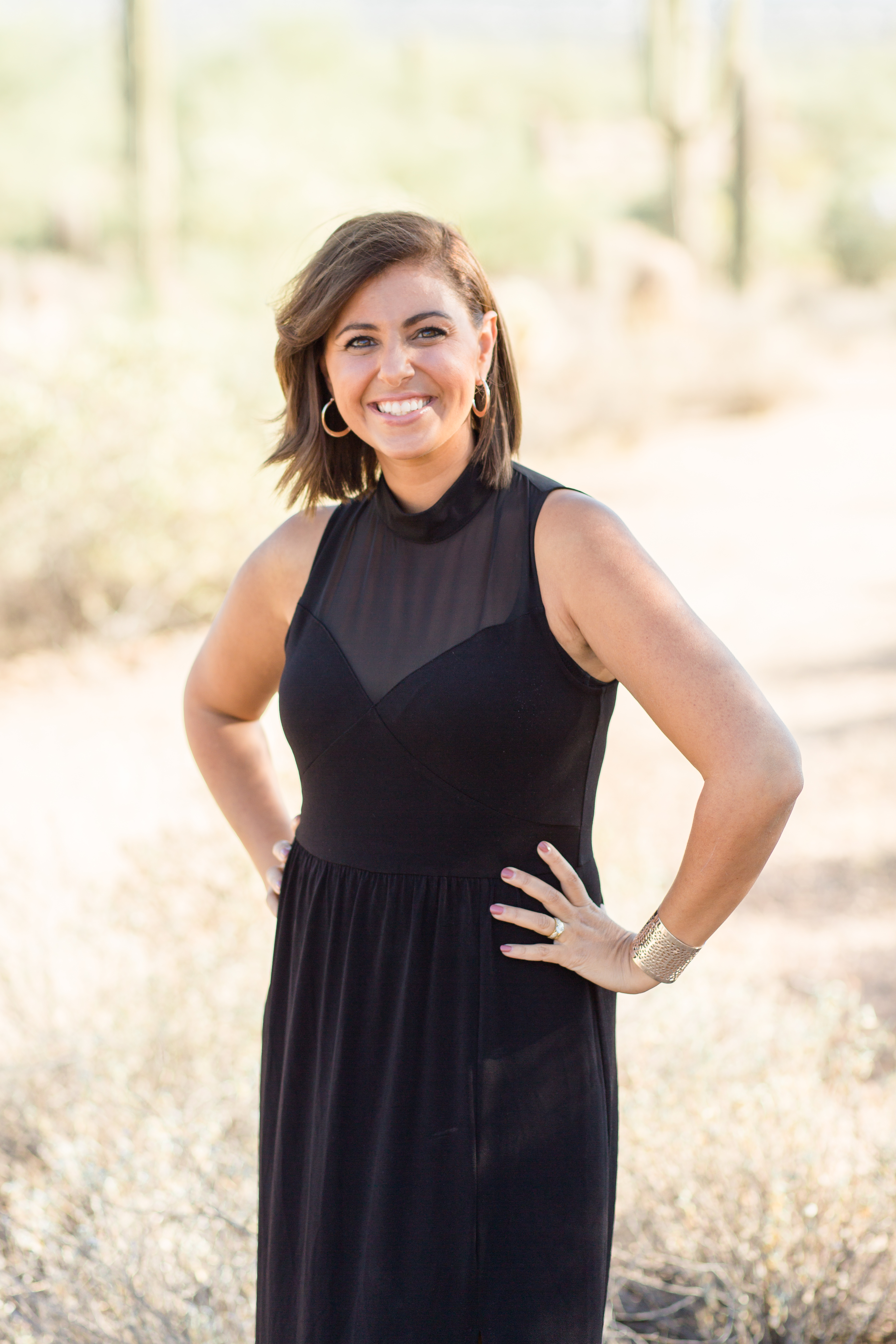 I am a strong believer that we are all involved in the real estate dialogue whether we are aware of it or not. We are either renters, owners or investors of real estate. With that we must find a balance of how we can make real estate fit in with our personal goals, hopes and dreams.
We don't always feel that we have the information applicable to our complex situations.
We should control the real estate discussion and not make such a large financial decision without the power of reliable information.
This is
the power of third party representation.
My goal is to partner with my clients – a process of first truly understanding your needs and goals. Then, based on that understanding providing you the education and step-by-step process for how to achieve your real estate ambitions.
Based on your specific situation I'll find the right mix of reliable market data analysis, powerful local/global marketing campaign through eXp Realty and exceptional negotiation skills you can have a trusted advisor working with you step by step through the journey.
By creating a plan that helps you be prepared you are well positioned for the time you are ready to make that sale or purchase.
VIDEO BIO